Download the app or start online on the stillfy.com
Download stillfy applications from Appstore or Google Play. It's completely free. Or follow this link to start online in the web: Start Online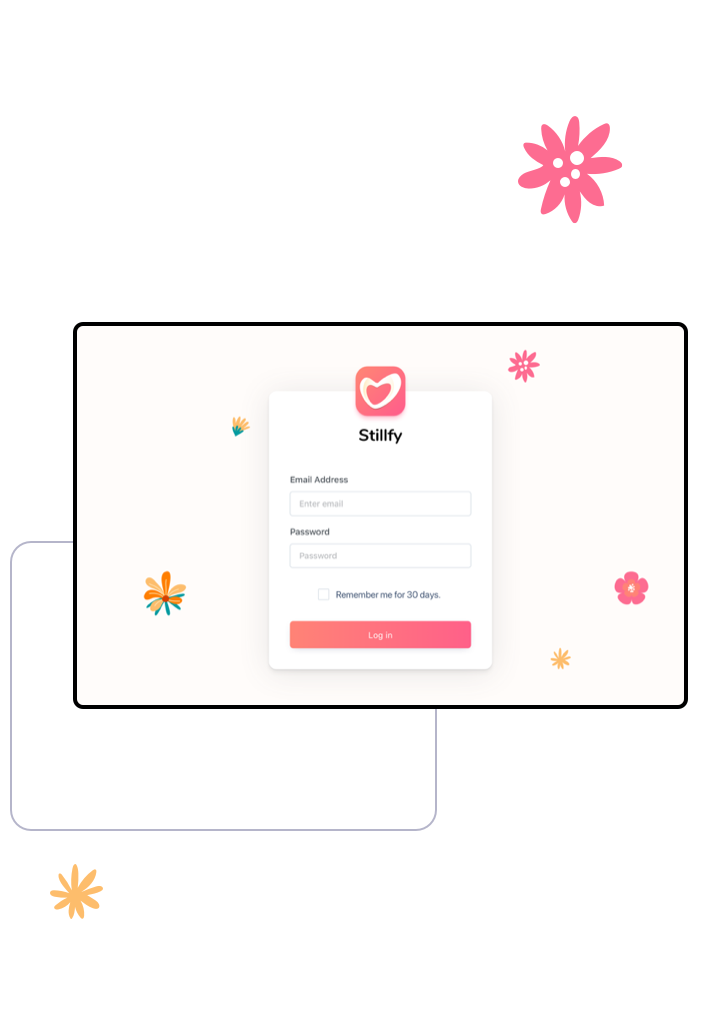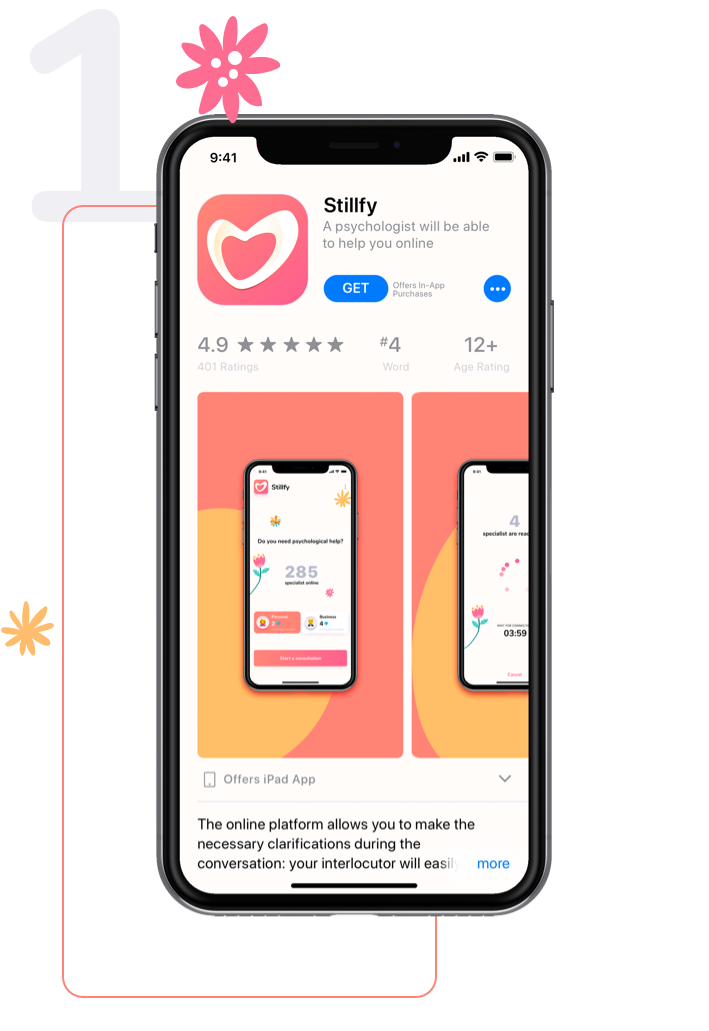 Register in the app or in the web
Go through a simple registration in the application.
It will take less than one minute.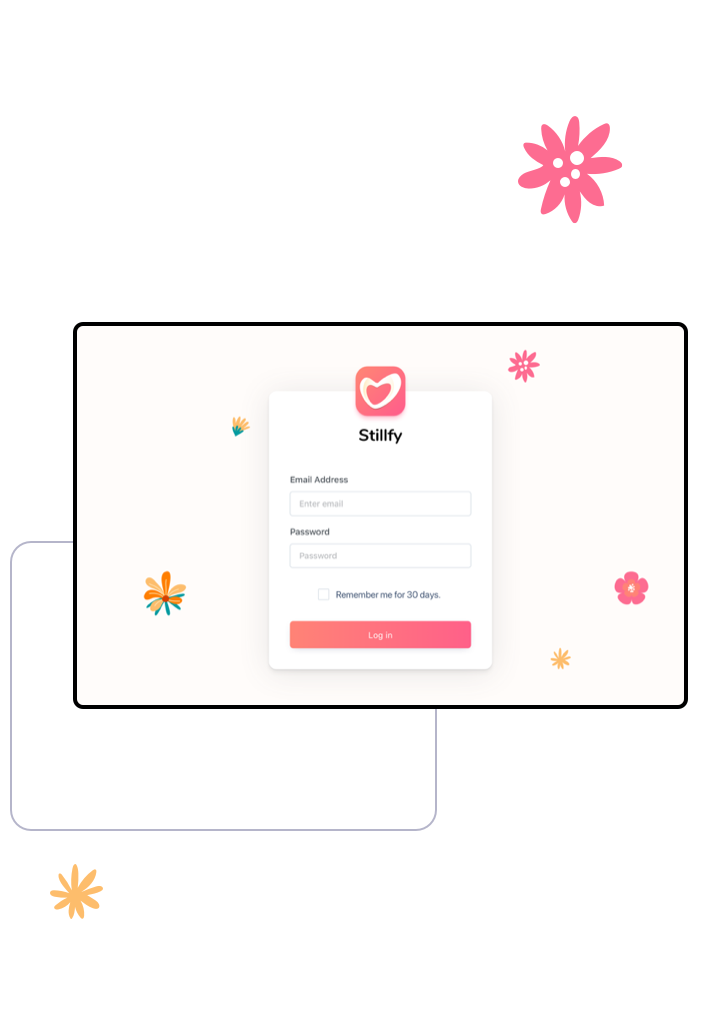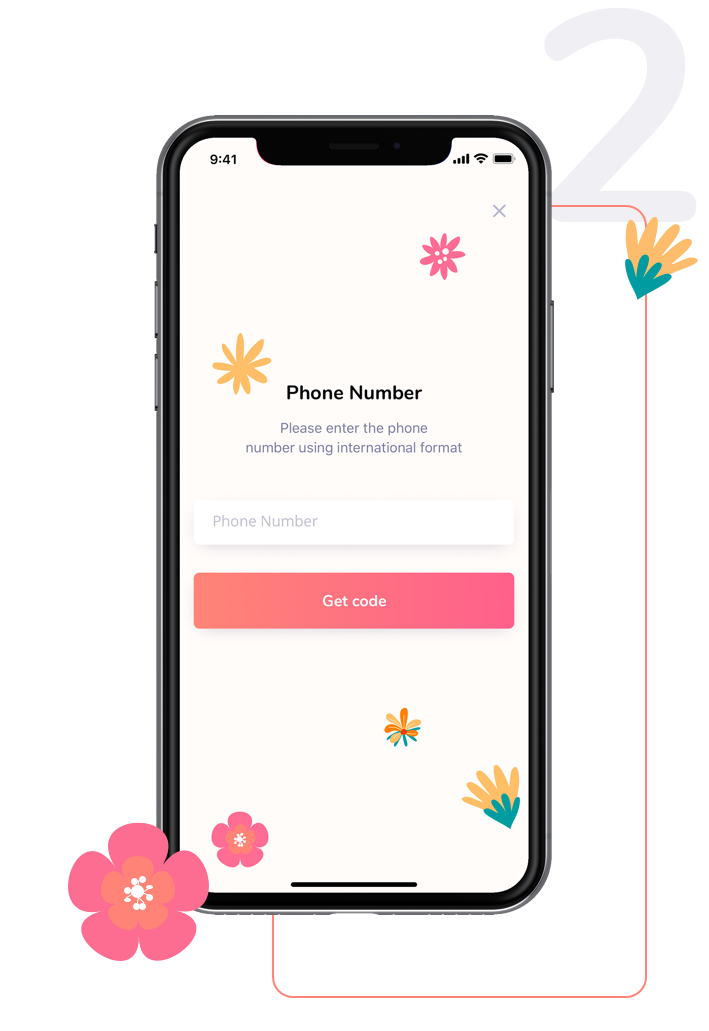 Select consultation mode
For a more competent answer, we have made a breakdown by the main areas of work of psychologists. Be sure that you will be helped by a competent specialist in your particular problem.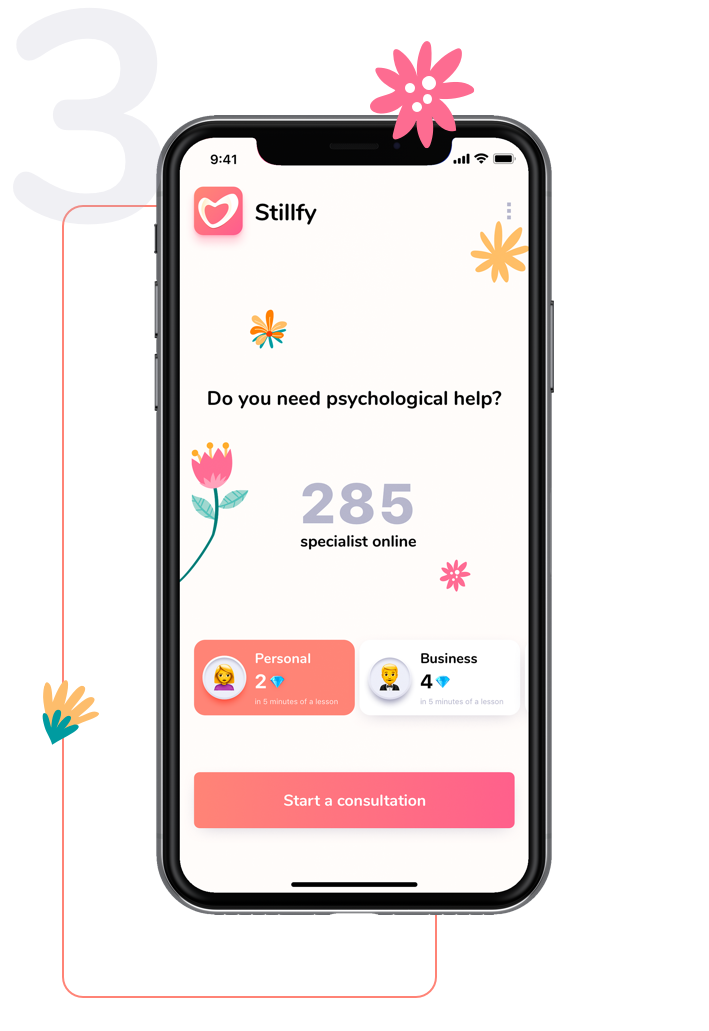 Start communication
Start a full-fledged communication with specialists. Our psychologists will immediately start looking for ways to solve your problem. To do this, they have access to: chat,
video communication and voice messages.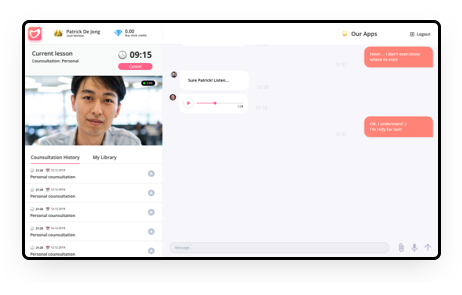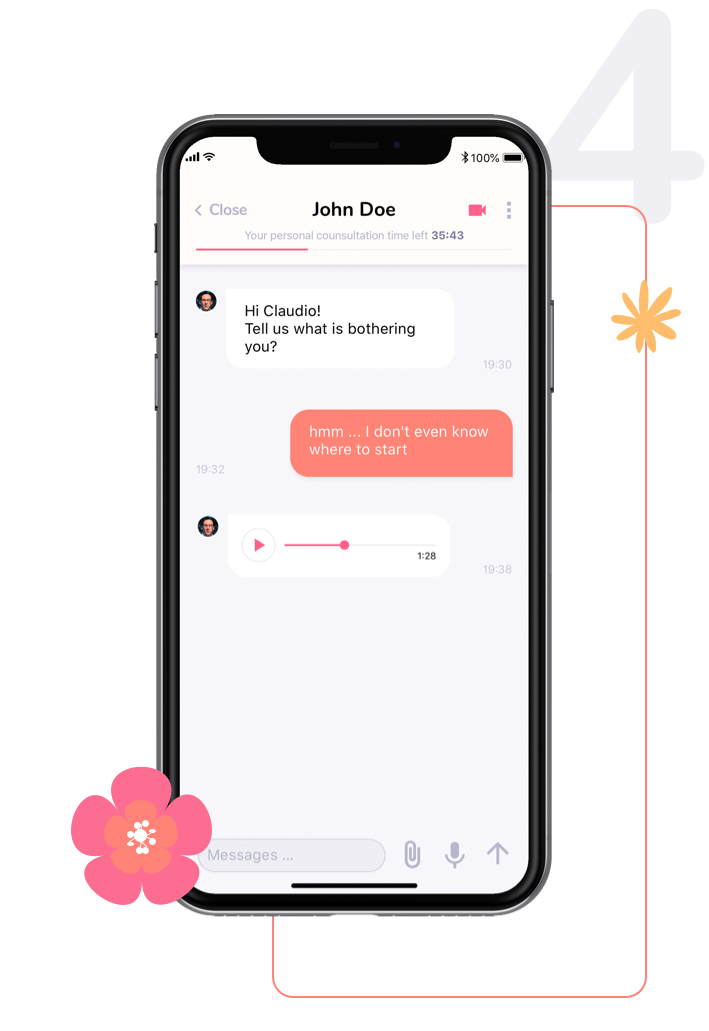 Get the result
We can safely say that you will receive the help you need. To improve the quality of the work of our specialists, review the feedback about the last session.