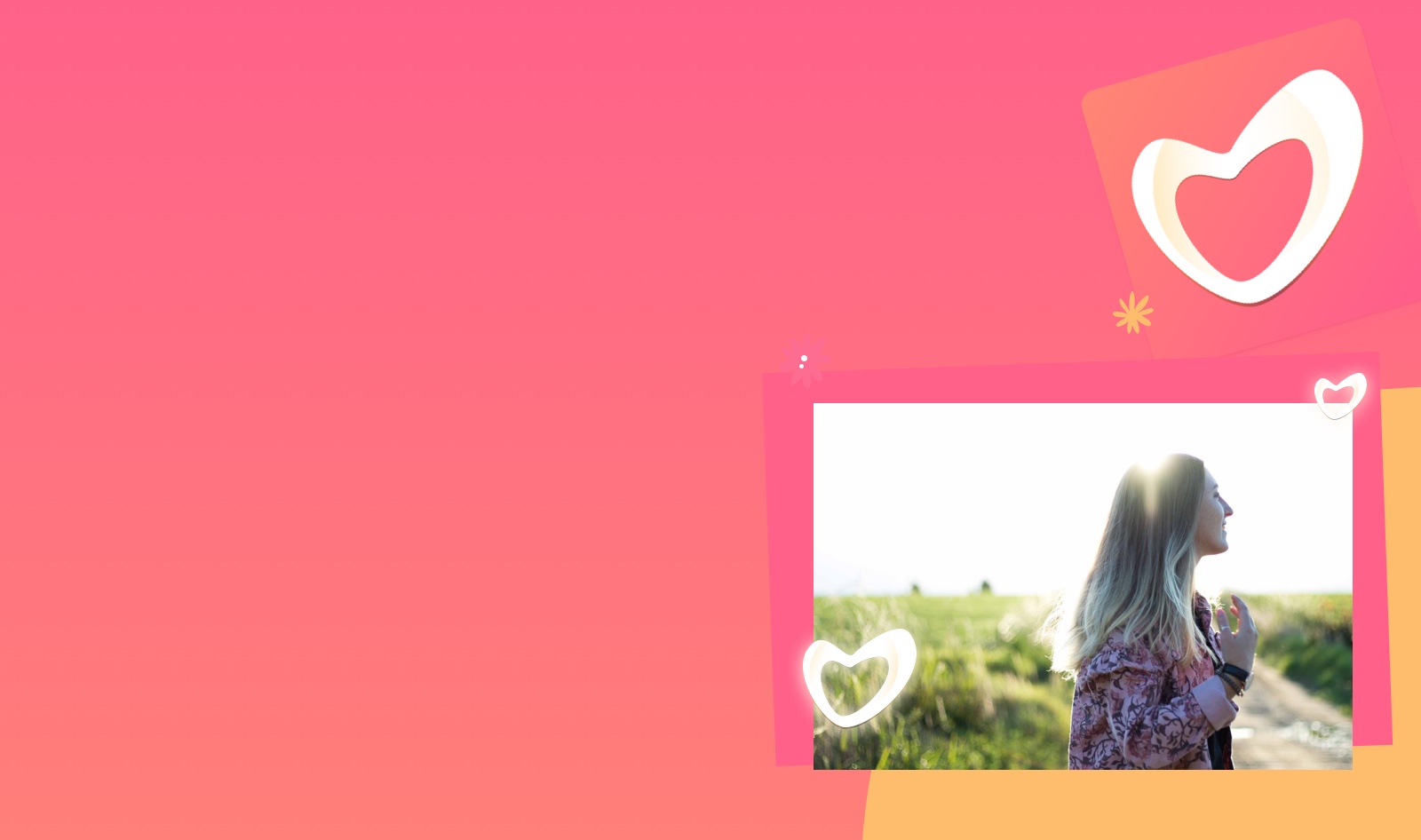 Consult in your free time!
We are looking for ambitious professionals. We do not set time limits, do not fine for absence. Only your knowledge and experience are important to us.
Apply
Full freedom
Work when have time. No limitations.
Fair payment
Transparent pricing and per-minute billing. Counsult and earn money.
A constant workflow
Clients need advice around the clock. Work part-time or full-time - choose what's best for you.
Convenient personal account and smart training materials
Your personal account

In one click you can:
- Start a consultations with clients corresponding to your specification and level
- Chat with a client using various formats
- Use a convenient methodological online center

                                                

---

Very convenient - all in one screen

Methodical Center

                                                

Our methodical database is always with you. Feel free to use:
- psychological materials
- knowledge base
- much more


                                                

---

Automates processes

Stillfy International Community

                                                

Become a part of our international community of psychologists from all over the world.

                                                

---

Become a part of one big team, staying independent!
How much will I earn with Stillfy?
---
Complete independance and per-minute billing is completely transparent! If working 4 days a week part-time you can earn $700 per month
How and when can I work? Are there any restrictions?
---
There's no time or place restrictions. Everyone can work and consult clients. Just do it efficiently, from the bottom of your heart.
What technical difficulties can arise during the work?
---
The communication program is very simple, just like Skype or other messengers. Our coordinators will always be ready to help you.